Delivering market oriented leadership and the benefits of practical industrial marketing tools and skills to the organisation.
These are the four key elements of marketing excellence.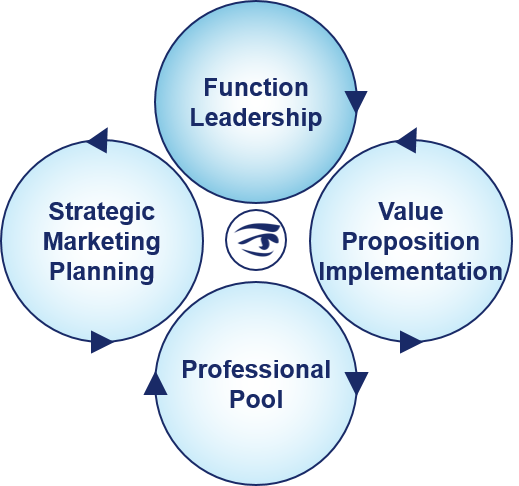 Creating the right culture and environment in which the value of marketing excellence can be fully understood and effectively achieved.
For a list of successful outcomes in marketing excellence function leadership, please provide your details below.