Delivering market oriented leadership and the benefits of practical industrial marketing tools and skills to the organisation.
These are the four key elements of marketing excellence.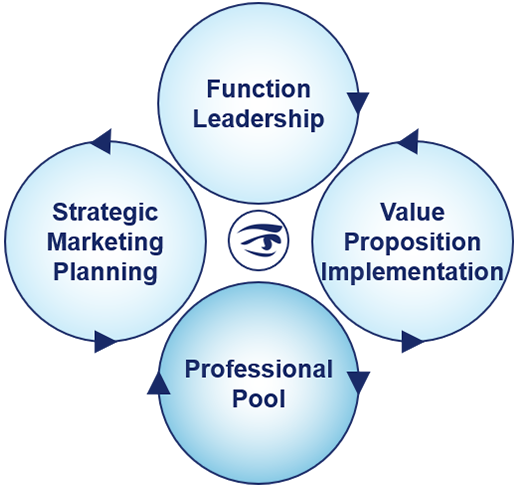 Creating the right culture and environment in which the value of marketing excellence can be fully understood and effectively achieved.
If you'd like to read about how Market Focus has helped two companies build their professional pool of marketers and customer facing teams, please request details below.