Bringing a deep understanding of what customers value into the organisation's innovation processes, projects and portfolio choices.
These are the three key elements of market driven innovation.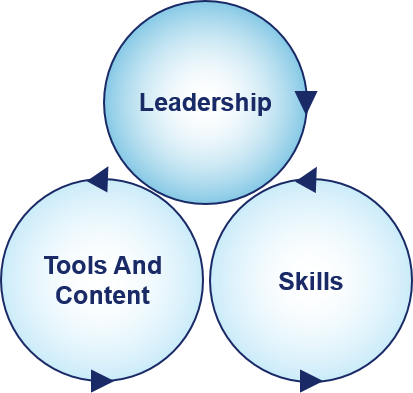 Creating the right culture and environment in which the value of  providing market insights early and throughout the innovation process is fully understood and effectively achieved.
For a list of successful outcomes of market driven innovation leadership, please provide your details below.